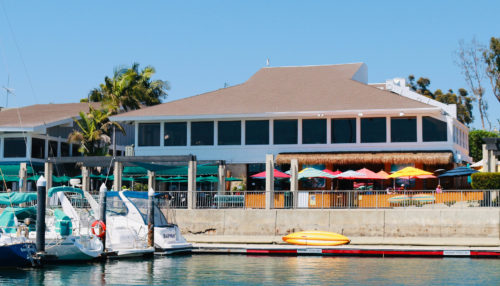 Harpoon Henry is proud to offer the latest in California Beach Cuisine. It's located on the water in the Dana Point Harbor.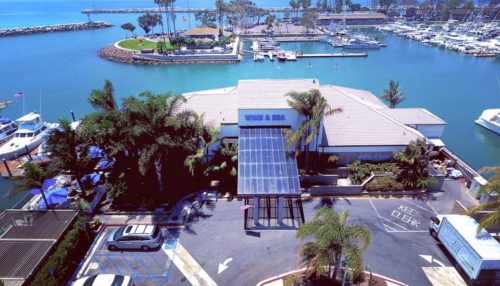 Wind & Sea began as a limited-menu prime steakhouse in 1972 and has evolved into one of Southern California's premier restaurant destinations for Pacific Rim fusion cuisine.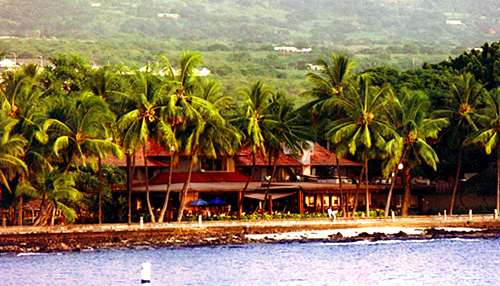 Situated where it's always been: on the Hawaiian waterfront in the heart of old Kona town, offering one of the most beautiful restaurant settings in the world.